The nation's most trusted team of dermatology Lawyers. We are deal-makers, not deal-breakers
Find Out Why Dermatologists Choose Our Dedicated Law Firm. For the Last 20 Years, We've Helped Thousands of Doctors Achieve Their Dermatology Practice Goals.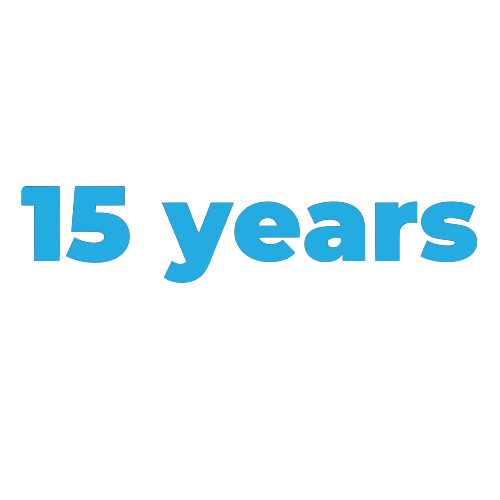 Focused on Dermatologists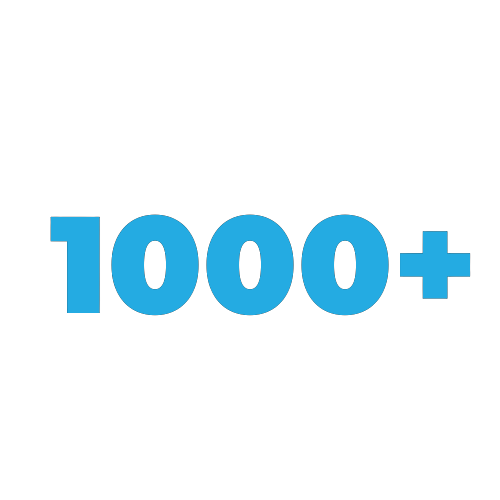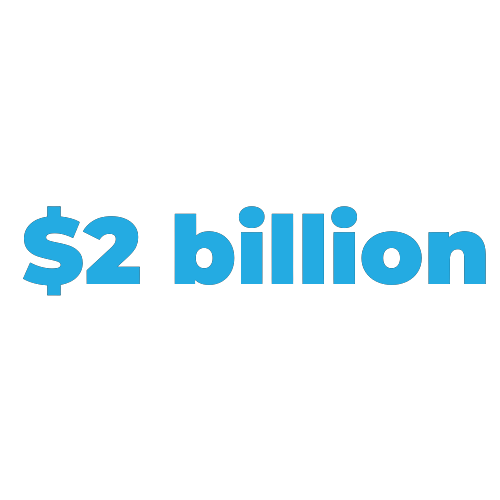 In Successful Practice Transitions
The Number One Dermatology Law Firm In America
Dental & Medical Counsel is the number one dermatology law firm when it comes to the matters dermatologists face. For the last 20 years, our team of experienced dermatology attorneys has helped thousands of dermatologists like you face a host of legal complexities.
From practice transitions, employment law, to anything else you might be facing, we have seen it all. At Dental & Medical Counsel, we like to guide & empower our doctors to achieve their practice goals. Please don't hesitate to schedule a complimentary consultation with the nation's leading dermatology attorney, Ali Oromchian, Esq.
Our Services for Dermatologists
Optimized Legal Strategies for dermatologists
Dive Into All Legal Services
Learn More About Our dermatology Attorneys
Introducing Your dermatology Lawyer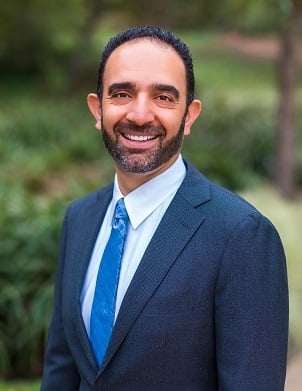 Ali Oromchian, JD, LL.M. is one of the nation's leading legal authorities on topics relevant to Dermatologists and the founding attorney of Dental & Medical Counsel, PC. For 20 years, Ali has helped thousands of doctors reach their practice goals.
In addition to practicing law for almost 20 years, Ali is also a renowned speaker, throughout North America, on topics such as practice transitions, employment law, negotiation strategies, estate planning, and more! Ali has helped hundreds of dermatologists realize their professional goals and looks forward to aiding you in navigating the legal landscape.
We are California's Top Dermatology Law Firm for a Reason
No matter what stage you're at in your career, we can help you with all of your dermatologist practice needs. Schedule a complimentary call with the nation's leading chiropractor lawyer, Ali Oromchian Esq.
Why Dermatologists Choose Us
Courtney Kssebaum Bovy
Owner, Spectacle Veterinary
Ali has been great! He took the time to answer all my many questions and is really quick with responses. If we need any more assistance in opening our practice, we know we can turn to him and that he'll be there to help! Thanks
Lou D.
Las Vegas, NV
Very knowledgeable, Responsive and we're on it every step of the way. Very thorough with their Revisions and definitely felt like they had my best interest in mind at all times.
Isabella P.
San Francisco, CA
I called for an advice related to my staff. I got some suggestions on how to handle the situation. It was a free consultation. Ali gave me options and I did not feel push to retain anyone. It was an honest and realistic conversation. Thanks so much!!! Thanks for all the webinars and the email updates.
Sameen Zarrabi
Pediatric Dentist
Ali Oromchian and his team helped me setup my small business, they were available for questions and thorough. Additionally, Mr. Oromchian is an excellent and knowledgeable attorney and I am grateful for his knowledge not to mention he's really approachable and easy to talk to!
Fariborz R.
Beverly Hills, CA
We have been working with Dental & Medical counsel for many years.
We are very happy with them . They are well organized and make our job easier. We would highly recommend them for setting up corporation and employment law.
Ardy U.
Roseville, CA
Ali ad his team are the A team, they are a well organized and honest team, follow up with every detail, will get it done on time for you. I am really happy to trust them and pick them for my case which was handled successfully by Ali and his team. I would like to appreciate him not only for the work he has done for me but also for his role in order to improve our legal knowledge by his classes and online presence. Thank you
Aykui D.
Monterey, CA
Worked with Ali and his team to have them review a new contract for my husband. Very timely and responsive. Upfront costs, no surprises. Very pleased.
You Deserve a Real Lawyer
A Chiropractic Law firm Can Help You Achieve Your Practice Goals
FREE legal Resources FOR Chiropractors
How to Start a Dermatology Clinic in California
Start your own successful dermatology practice in California with this comprehensive guide. Learn the essential steps and the importance of working with a specialized dermatology lawyer to navigate the legal landscape and seize the available opportunities.
Learn More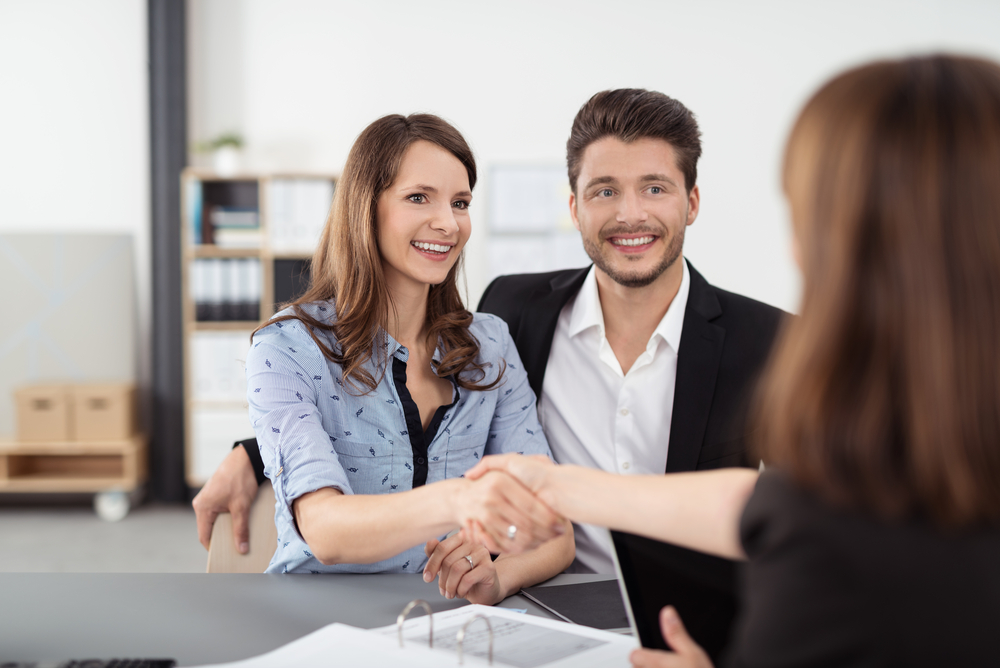 6 Tips on What to Do Upon Receiving a Demand Letter
A demand letter is simply a letter drafted by another party (the obligee) or their attorney to tell you that they object to something that you have done and why. In addition, demand letters often request...
Learn More