When opening a new optometry practice, it's always a good idea to research the area's demographics. Doing so will give you a lot of good information about the local population and whether you should open your own practice or buy an existing one.
How Many Optometrists are in the Area?
If you are opening an optometry office, you will need patients but , unfortunately, patients in your area might already have an optometrist (or a well-established habit of visiting the optometrists only when there's something desperately wrong). Since research shows that existing patients usually become familiar with their doctors and only transfer if that doctor sells or retires, the patient moves, or they experience a drastic change in the quality of service they receive at the office. So how do you convert those patients to become your patients or how do you attract patients that have never seen an optometrist? It's a good idea to get Optometry practice startup consultants, commercial brokers and an optometry business attorney on your team early so you can avoid any issues with lease or location from the start.
Overall Demographics: What Do They Look Like?
It's important to take a look at the community you're targeting for your optometry startup. What is the average age of people in your region? Is it a youthful and developing community, or are there more older persons in the area? Make sure those figures correlate with your vision for your practice. For example, retirees frequently have a little disposable money and may benefit from treatments—both to preserve their sight and to maintain their livelihood as their eye health declines with age.
You may need to carefully consider how Optometry demographics have changed during the last several years. With an increase in time the average person, children included, spends behind a screen, the numbers are not as skewed as they used to be. Young people are often in the market for an optometrist just like the older adults. Today's children are growing up in a way unlike any other generation.
It is impossible to know for certain how today's youth will be affected by modern technology like smartphones and tablets when they grow into adults. However, a new study has found that eye doctors are likely to see an influx of business in the near future. With more kids spending time on screens during the pandemic, vision problems have become more common. About 1 in 3 children have nearsightedness also known as myopia.
With the shift in data, will your location allow you to serve a wide demographic? Or will your optometry startup focus on a specific demographic, like eye care for older adults or pediatrics.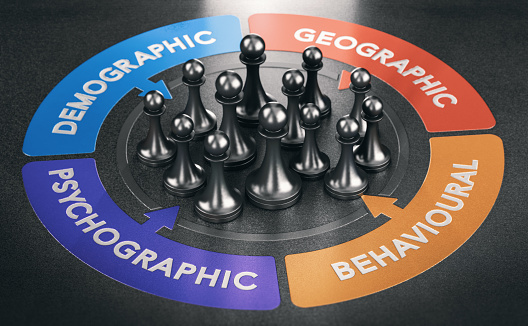 In General, How Many Patients in the Area Have Insurance?
Before you open your practice, research the optometry insurance providers in the area to see which one is most popular. Also, find out if patients tend to use their insurance or pay out of pocket. Consider reimbursement rates for different providers: some insurance companies reimburse you for a specific amount, but that might not cover the full cost of treatment. The last thing you want is to deal with an unexpected insurance problem, and the amount you may collect from your patients and their insurance companies will have a significant impact on your ability to keep your optometry startup operating successfully.
Where Do You Want to Live?
Although you don't have to reside where you work as an optometrist, your office should ideally be close enough that commuting is reasonable. Give some thought to where you want to live. It's important to have a long-term plan for both your business and personal life before settling down in any one place. You should seek an optometry practice startup consultant, commercial broker and an optometry business attorney while searching for the ideal office space.
Optometry practice startup consultants, commercial brokers and an optometry business attorney can help you understand the terms and conditions of your commercial property's lease, as well as your rights of expansion and common area management. For example, you might want your lease to prohibit any additional optometry offices from opening on the site, or require the landlord's consent before any expansions can take place.
Need help opening your optometry practice? We can introduce you to some consultants who can help put together a business plan for you with a demographics study and, of course, we can assist with the legal paperwork for your business.
Dental and Medical Counsel can provide you with the employment law help you need to protect your practice. We work exclusively with dentists, physicians, optometrists, and veterinarians to offer advice and best practices that are specific enough for your business needs. Contact us today to set up a free consultation with optometry attorney Ali Oromchian.
At Dental & Medical Counsel, PC, we understand optometrists have trouble navigating the legal process. We believe every optometrist deserves the best advice and service so doctors can do what they do best, treat their patients. We make optometrists' lives easier by providing expert guidance, so they can focus on their personal and professional aspirations.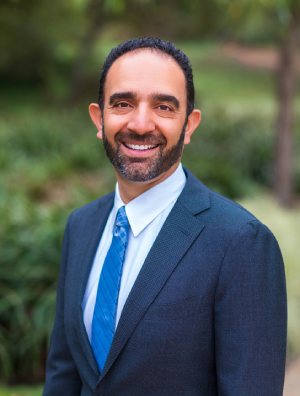 About Ali Oromchian, Esq.
Ali Oromchian, JD, LL.M. is the founding attorney of the Dental & Medical Counsel, PC law firm and is renowned for his expertise in legal matters
In addition to practicing law for almost 20 years, Ali is also a renowned speaker, throughout North America, on topics such as practice transitions, employment law, negotiation strategies, estate planning, and more! Ali has helped hundreds of optometrists realize their professional goals and looks forward to aiding you in navigating the legal landscape.